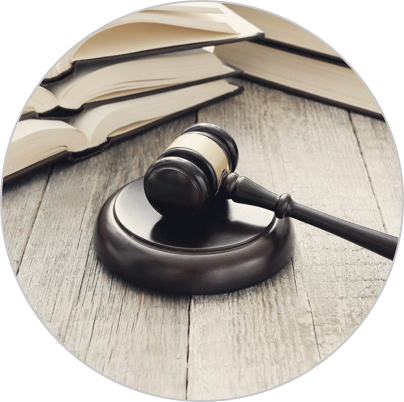 Litigation
Elizabeth Mann, the founder of Mann Legal Team, has substantial trial experience. In 2020 Elizabeth tried the first post-COVID California live jury trial, obtaining a multimillion dollar verdict for an individual client.  Elizabeth and her client fought against aggressive defendants for more than 10 years before finally obtaining vindication.   Elizabeth has successfully defended a national hotel chain against class action plaintiffs trying to establish that the hotels should be treated like apartment buildings.
Elizabeth has handled many complex healthcare lawsuits.  She was lead counsel for a national insurer that brought an antitrust complaint concerning Medicare Advantage benefits. The public company defendant settled the case before trial, with Elizabeth's client achieving its goals.  Elizabeth has successfully defended many nationwide ERISA class actions.  Elizabeth represented a large pharmaceutical company defending an antitrust case involving the marketing and sale of anticancer therapies. After a lengthy bench trial where Elizabeth's client defeated the claims, the case was favorably settled.  Elizabeth has handled a number of qui tam actions involving claims under federal and state law. She represented a major pharmaceutical company defending qui tam claims brought by an individual realtor and multiple states, including California. Elizabeth also represents clients in Department of Labor and Department of Justice investigations and enforcement matters.
Healthcare
Elizabeth advises participants in all aspects of the health care system, including pharmaceutical companies, insurers, provider groups, group purchasing organizations, hospital systems, pharmacy benefit managers, providers of senior care living facilities, public company health insurance agencies and international medical device retailers. Elizabeth works closely with investors in, and sellers of, healthcare and pharmaceutical companies.  She has advised concerning investments in pharmaceutical companies, hospital systems, provider organizations, drug and device companies and healthcare payors.  For many years, Elizabeth has advised a nationwide healthcare organization that insures, delivers and administers clinical care.  She has advised this organization with respect to regulatory, contracting, reimbursement and ERISA-compliance. Elizabeth is familiar with the significant regulatory changes resulting from the enactment and implementation of the ACA, and the ongoing change requirements resulting from the expansion of government coverage under both Medicare and Medicaid.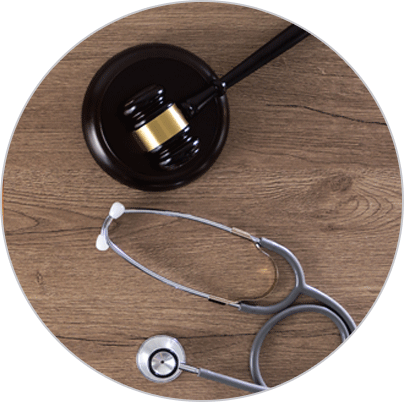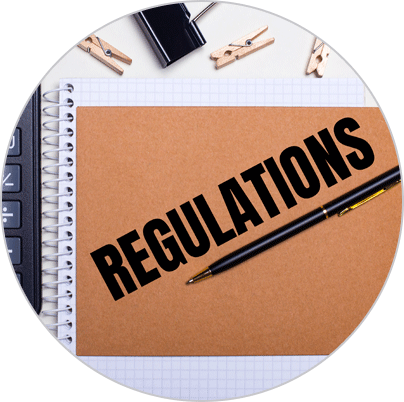 Regulatory
Elizabeth has represented insurance companies seeking to enter a new insurance market for many years.  She has led the regulatory review and approval process for insurers seeking to obtain a new license to sell insurance in multiple states.  She also works closely with insurers who have purchased an operating insurance company and need regulatory approval to complete the acquisition.  She has longstanding relationships with many state regulators.  Elizabeth also represents clients dealing with FDA and DEA compliance and investigatory matters.
"
Personal Injury and Consumer Protection
Mann Legal Team has a successful personal injury and consumer protection practice. Our team has experience with catastrophic personal injury, wrongful death, and consumer class actions. We pride ourselves on communication, respect, and results.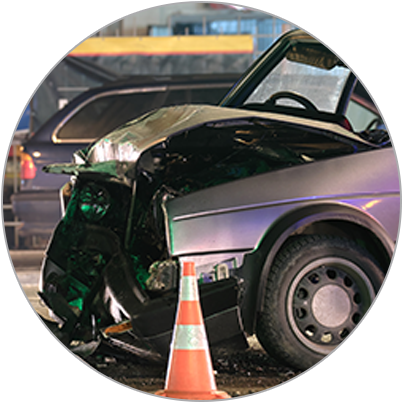 © Copyright 2021. MANN LEGAL TEAM All rights reserved.