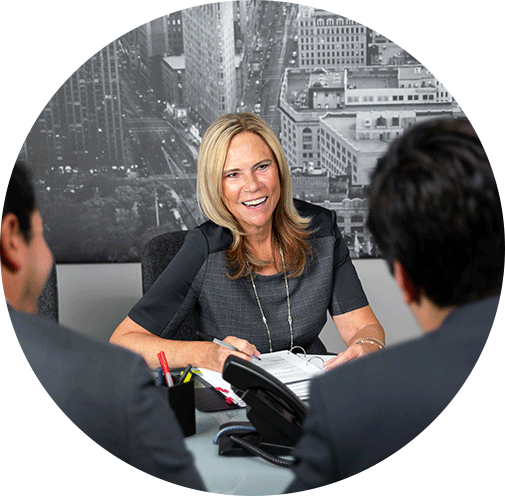 Who We Are
Our Story
I have been a partner in an international law firm for more than 20 years. I have tried multimillion dollar cases, representing both plaintiffs and defendants. In 2020 I obtained a $54 million jury verdict for an individual fighting discrimination and defamation. Earlier, I secured a $10 million jury verdict following a four-month trial in a case involving real estate development. Representing large and small corporations, I have successfully defended multimillion dollar class action claims. I have also defended healthcare and pharmaceutical companies against government investigations with very favorable results.
I have led a national Healthcare and FDA practice for many years. I have represented pharmaceutical companies, health insurers, hospital systems, provider groups and start-ups. I work closely with federal and state regulators. I have led teams securing regulatory approval for companies involved in healthcare mergers, or in starting their own insurance program in a new state. I have advised on mergers and investments involving compliance with the FDA, the DEA and the federal and state healthcare regulations.
Get in touch
Contact US
Get in touch with us for your case review.
1145 Artesia Boulevard | Suite 203,
Manhattan Beach, CA 90266
© Copyright 2021. MANN LEGAL TEAM All rights reserved.